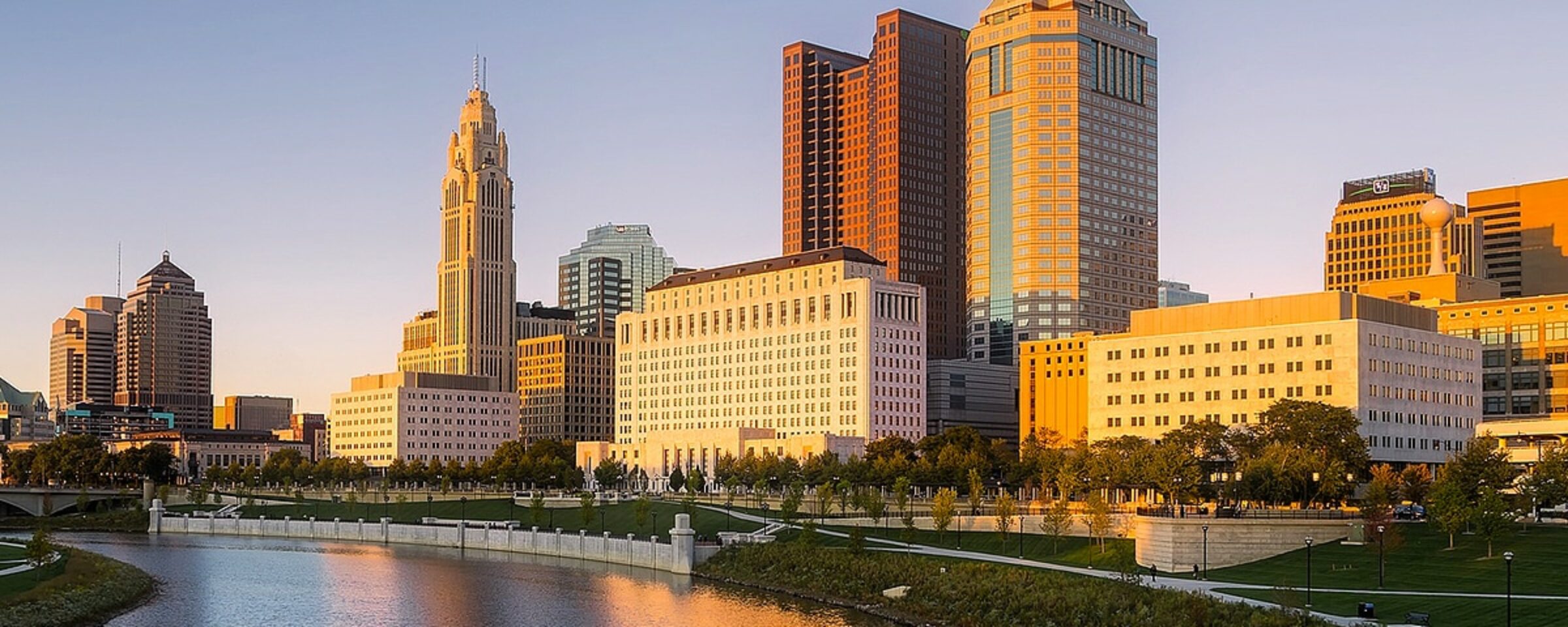 The most trusted partner in payments.
Founded in 2007, Payliance processes over 4.5mm transactions monthly with deep expertise in the lending, collections, E-commerce, and gaming industries. With years of experience in serving the changing needs of our clients, Payliance understands the unique compliance and risk management requirements that go beyond a traditional ACH or merchant services provider. For highly regulated industries (like lending), our proprietary approach to verification, processing and recovery services gives our clients an edge with the peace of mind that Payliance is the most trusted partner in payments.
Meet Our Leadership
4.5MM
Monthly transactions
We'd love to hear from you today.
Complete the form below for more information on how Payliance can provide better processing, verification and debt recovery services for your company!