We are excited to launch our newly designed Payliance.com website. While our website may have a new look we remain committed to providing you with the exceptional products and services you come to expect from Payliance. We are here to help you meet your business goals with tailored services to fit any of your payment or recovery needs.
Website Highlights
Simplified Navigation – learn more about the products and services we offer as well as the markets we serve at the click of a button
Related Insights – informative insights to help your business navigate the everchanging market landscape
Streamlined Developers Page – browse current specifications and technical information within a single webpage
Informative Portal Login Page – stay up to date with the latest news and insights directly from the merchant portal login page. You can still access all the same reporting and product features you are accustom to by utilizing your existing login credentials.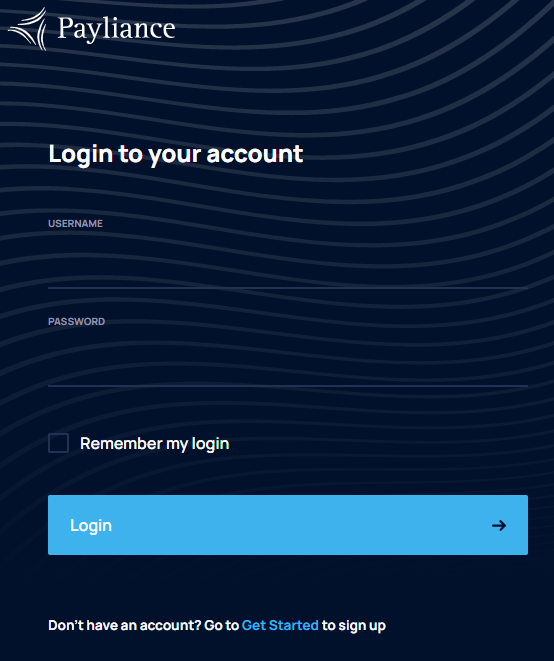 We hope you enjoy the redesigned website, but if you have any questions please don't hesitate to contact our Merchant Services team at 800-634-4484 or merchantservices@payliance.com.
Stay in the know
Sign up to get the latest tips, best practices, and insights into payment solutions for your business from Payliance.
"*" indicates required fields
Related Posts